DIGITAL MARKETING SERVICES
Pay-Per-Click Advertising (PPC) offers lots of potential traffic for businesses that want to quickly and effectively increase their
online exposure. With our PPC services you can be sure of fast results and greater website visits.
With PPC you pay a search engine to advertise your website when users enter your keyword. So when a user searches using that keyword, your advert will appear next to the main search results. The cost is based per-click, so you only pay when people actually click on your advert.
An Effective PPC Campaign
We help our customers devise, hone and manage effective PPC campaigns. By analysing your business, your competitors and the market, we can determine the best opportunities and keyword choices and develop a plan on the most appropriate budget.
Target for the most advantageous keywords
Set adverts for specific geographic regions
Know the ongoing effectiveness of your campaign
Contact us today to find out more about our Pay Per Click services.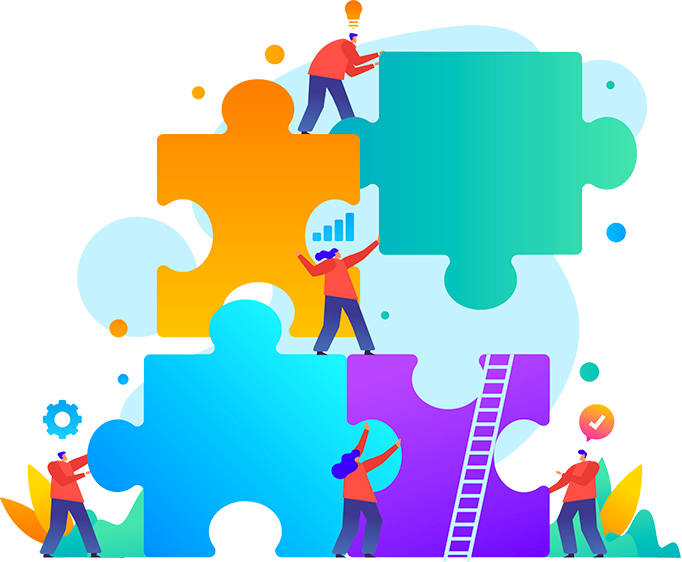 Fill in the form below and we'll get back to you asap!