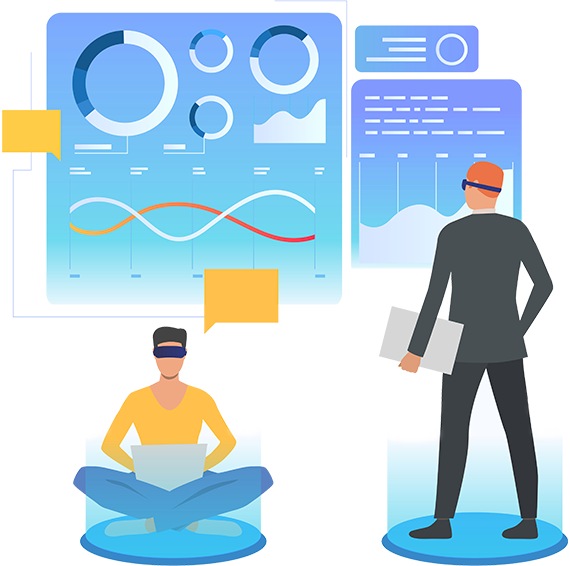 DIGITAL MARKETING SERVICES
It doesn't matter what business you are in. If you want to be successful, you will need a great website that is marketed effectively. This is where we can help. 
Our web services cover three core areas: Web Design, Digital Marketing and Training. With these services you can gain an attractive, functional website, rank highly in the search engines and learn how to stay successful online.
Full website creation from start to finish
Alignment with your existing brand style
Easy usability for a great user experience
Clean design and layout
Online shopping and eCommerce facilities
Understand how to maintain and extend your site
Content and copy writing
Blogging best practice
Personalised advice on the best strategies moving forward
Fill in the form below and we'll get back to you asap!