Web Design
Create a site that looks good AND generates money for your business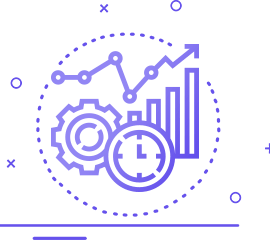 SEO
Get found on Google search with search engine optimisation.
PPC
Immediate leads and sales to your site with pay per click advertising.
FULL SERVICE DIGITAL AGENCY
JAG Digital is named after the co founders  Jackie Durnin and Gary Capps (JAG).
Jackie had a successful career in the corporate as head of several digital media agencies running PPC campaigns for large Blue Chip organisations.  Gary worked as Head of SEO at a Global SEO organisation managing SEO in particularly competitive areas in the banking and finance sector.
They decided to form JAG Digital with a vision to bring a transparent and educational approach to Digital Marketing for their clients.
Situated in the beautiful holiday resort of Noosaville on the Sunshine Coast Queensland, JAG Digital offers a wide range of online services including Web Building & Design, Social Media Management, Search Engine Optimization (SEO), Pay Per Click (PPC) and Digital Training.
JAG Digital now have a global workforce of dedicated employees in Australia, USA, England, Philippines and India. With dedicated teams of experts across SEO, Pay Per Click, Social Media and web design our training is superb and our staff are experts.
Our services are available for companies in all markets, and have achieved great success with websites large and small, personal and commercial. We consult with you closely to understand which course of action is best to take, before developing a personalised, tangible online strategy for fast results and sustained success.
We offer completely transparency in all our work through our Client Dashboard that gives you full access to your campaign and results 24/7.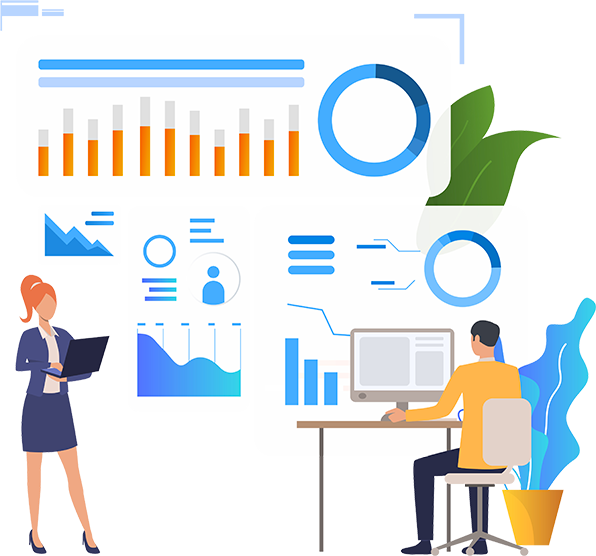 Gary Capps
With a background in software engineering and programming, Gary was drawn towards the commercial side of these disciplines and found that by following the right set of processes he could make websites rank well in the search engines. Gary has applied and honed his technical skills and his commercial acumen, building a number of businesses and working with a diverse range of businesses – from small start-ups to large blue chip companies.
Jackie Durnin
Jackie completed her degree in Law in Dublin Ireland but decided that she wanted to travel and discover what she really wanted to do before settling into a career. She has a fast paced mind that likes instant results. This drew her to the excitement of PPC campaigns where you could build and launch a campaign to see instant results and traffic for clients.
WHAT CAN YOU EXPECT FROM US?
You can expect a friendly, helpful and supportive service with professional information and advice. You can expect a clear rundown of the agreed service you get so you know exactly where your money's going and of course, you can expect to learn how to do things for yourself as you go along!
We are here to help you succeed online – talk to us today.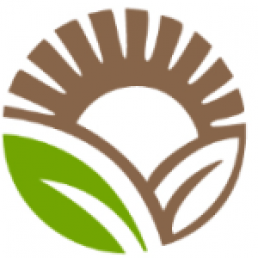 We have been running our PPC campaigns with JAG Digital for quite some time and as a fast growing company we always knew the importance of SEO for our business as well.
We engaged JAG Digital to undertake a full review of our current market position compared to our competitors. The insights we gained from the detailed and fact based analysis were a great eye opener for us on the importance of having a solid benchmark plan to get started from.
The recommendations were easy to understand and clearly detailed against important metrics that really outlined to us the way to move forward with confidence that we are taking the right steps.
We would definitely recommend JAG Digital for their SEO services as well as PPC management to anyone looking to increase their Search Engine visibility.
Rob McGeachie
Virgin Wines & Wine People