Do You Need
More Leads & Sales?
Let us work with you to get the best Return on Investment using Search Engine Optimisation (SEO) and Paid Traffic.
Web Design, Digital Marketing & SEO The Way It Should Be
At JAG Digital we work based on The Most Important Question You Should Ask;
"What Do You Want A Visitor To Do When They Visit Your Site?"
With all the traffic in the world a poorly designed site that doesn't convert will never deliver the results you need.
Thats why we are different. We understand how to drive traffic and conversions and we can measure exactly what's happening with our proprietary heat map tracking software & show you in our client services dashboard.
Our Web Design, Digital Marketing and SEO services focus on the result that truly matters. Conversions!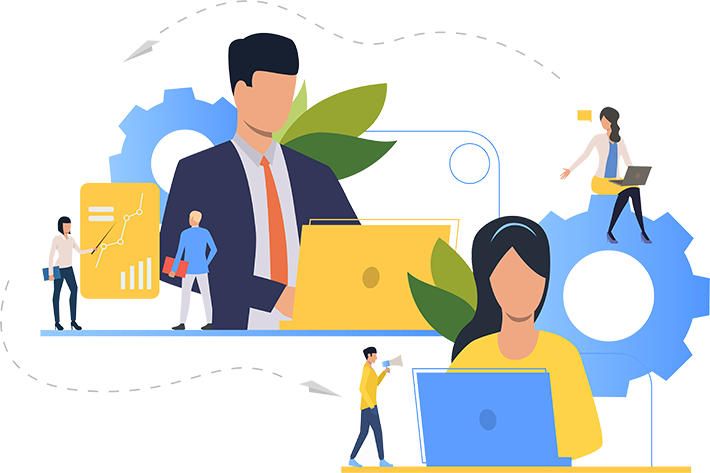 Superior Digital Marketing and Training Solutions
JAG Digital is a leading web design and SEO company that is based in Noosa on the Sunshine Coast. We have years of digital marketing and training experience to give our clients the superior digital marketing solutions that they need and deserve.
Whether you need search engine marketing services, pay-per-click solutions, a quality social media campaign, or any other type of digital marketing and training services, we are the go to source in Brisbane, Noosa, Sydney, Melbourne, and the surrounding areas.
Our web experts will ensure that you have a visually appealing website that ranks well in the major search engines. The following are the key benefits of using our services over other marketing services in the area.
Join the hundreds of satisfied customers who trusted us with their unique needs.
Below are comments made by some of our customers. We thought you would like to hear them!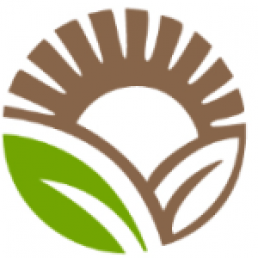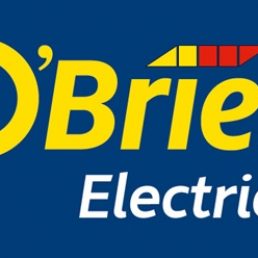 We have been running our PPC campaigns with JAG Digital for quite some time and as a fast growing company we always knew the importance of SEO for our business as well.
We engaged JAG Digital to undertake a full review of our current market position compared to our competitors. The insights we gained from the detailed and fact based analysis were a great eye opener for us on the importance of having a solid benchmark plan to get started from.
The recommendations were easy to understand and clearly detailed against important metrics that really outlined to us the way to move forward with confidence that we are taking the right steps.
We would definitely recommend JAG Digital for their SEO services as well as PPC management to anyone looking to increase their Search Engine visibility.
Rob McGeachie
Virgin Wines & Wine People
Discover the latest trends in digital marketing, understand the latest Google updates, and learn some tips and tricks about SEO and Paid Search.
Claim Your Business Listing on Google Claiming your business listing on Google is a simple way to increase the number of...